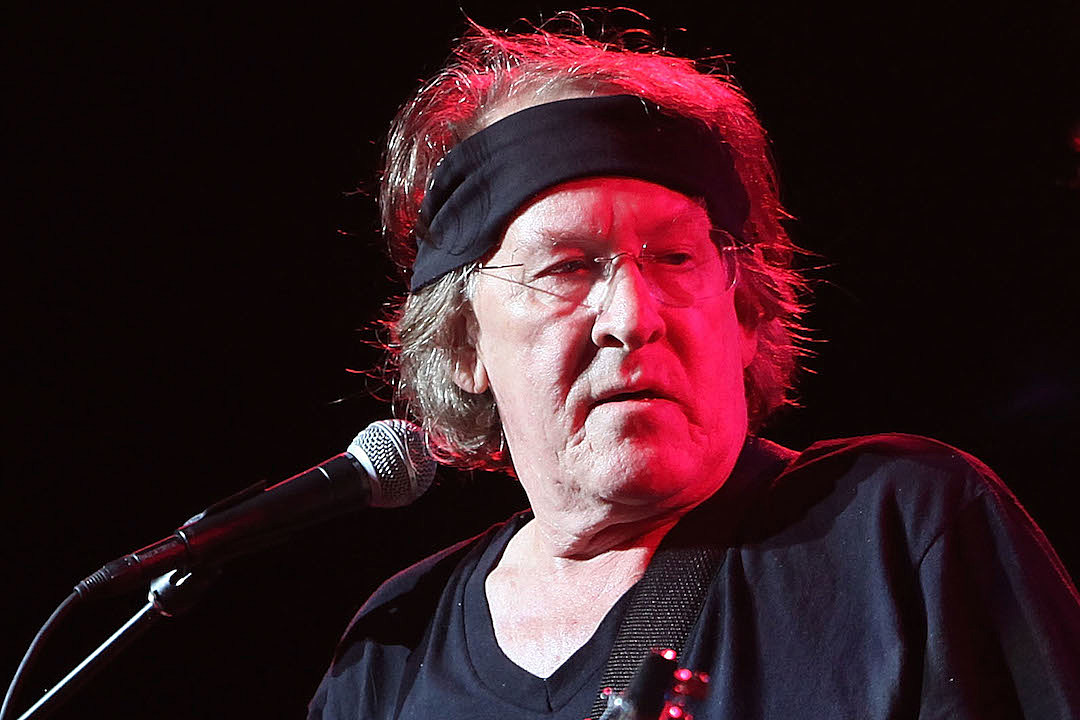 Mario Tama, Getty Images
Sadly, another classic rock legend has passed away. Paul Kantner, the founding guitarist of Jefferson Airplane and its spinoff band Jefferson Starship, died Thursday, Jan. 28, at the age of 74 from multiple organ failure and septic shock following a heart attack earlier in the week.
Jefferson Airplane were pioneers of the psychedelic rock scene, forming in1965 and releasing such classic hits as "Somebody To Love" (watch below) and "White Rabbit." The band featured the powerful vocals of singers Grace Slick and Marty Balin.
With Jefferson Starship, Kantner continued to crank out hits with such songs as "Miracles" and "Count on Me." The band is still active, with Kantner performing with them as recently as last year, though he was slowed down by a heart attack in March.
For more on the life and career of Paul Kantner, please visit Ultimate Classic Rock. Our condolences go out to his family, friends and bandmates during this difficult time.
Rockers We Lost in 2015
Watch Jefferson Airplane Perform "Somebody To Love" at Woodstock
Subscribe to Loudwire on

Source: Loudwire.com