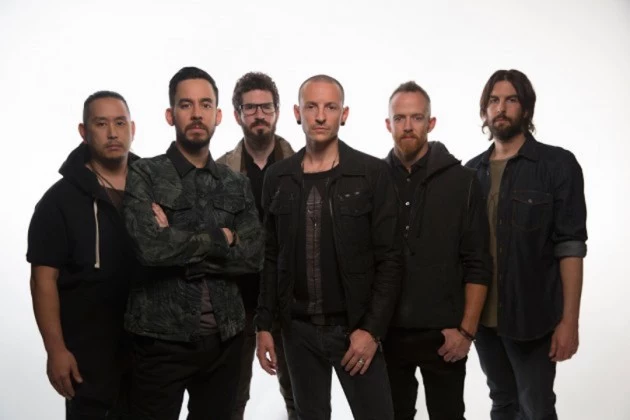 Warner Bros.
Gamers meet rock, rock meet gamers! One of the biggest video gaming bashes this year will close out with a hard rocking set from Linkin Park. The band has signed on to play the closing concert at BlizzCon 2015.
BlizzCon is a convention staged yearly by Blizzard, offering gaming fans in-depth developer panels, intense eSports tournaments, contests hosted this year by Wil Wheaton and the closing concert from Linkin Park and you can be there even if you're not able to make it to California.
The two-day event will take place Nov. 6 and 7 at the Anaheim Convention Center in California, but fans from around the world can keep up with all the festivities, including the Linkin Park show, by purchasing a Virtual Ticket to attend online. Virtual tickets allow viewers a front-row seat to the action all weekend for the low price of $39.99, and the ticket is good for replays for two weeks following the convention. Get your virtual tickets here.
"We're beyond excited to welcome SoCal natives Linkin Park to close out BlizzCon with a bang on Saturday night," said Mike Morhaime, CEO and cofounder of Blizzard Entertainment. "We can't think of a better way to bring two full days of gaming and action-packed eSports matches to an epic conclusion than with a band that'll carry the weekend's electricity through to the very end."
"Playing BlizzCon will be one hell of a first for us," added Linkin Park's Chester Bennington. "We're looking forward to giving all the gamers out there a killer rock show."
For additional details on all that BlizzCon has to offer, click here.
See the Yearbook Photos of Mike Shinoda + Other Rock Stars
Watch Linkin Park Discuss Their Admiration for Metallica, Paul McCartney + Rick Rubin

Source: Loudwire.com